PPG 390 Drum Unit


8 Channel Drum Unit.
We really don't know much about this yet, we can tell it has 8 channels for drum sounds, and that the 390 used EPROMs for samples. We don't have any samples yet, hopefully soon.
Pictures






The insides!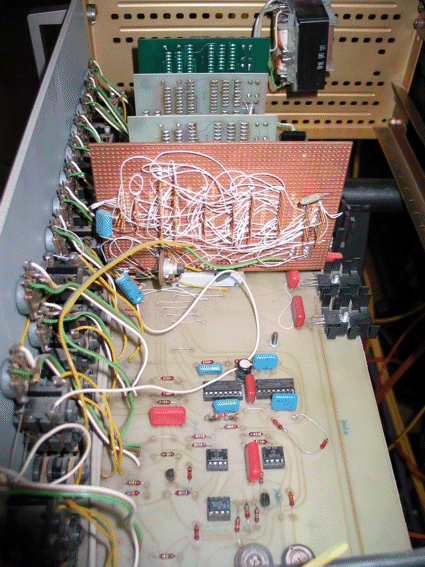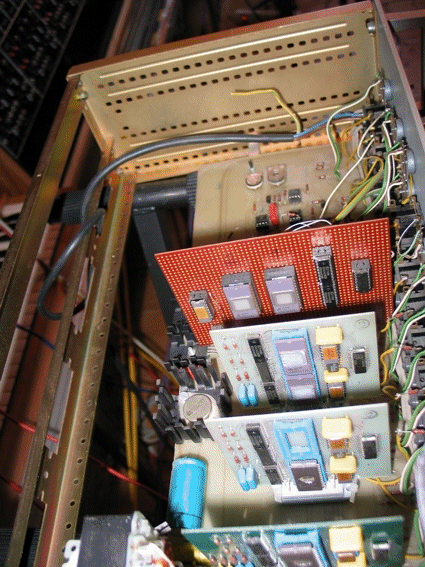 As you can see, this shows just how much of a prototype this was.



Pictures courtesly of BKS ( Bass Konzept Studios)
c/o Santi Nicola - Piazzo fabio
fax: ++39 049 9900928
e-mail : basskonzept@tiscalinet.it
Comming soon : www.basskonzept.it
BKS : Analogue Solutions, specialized in Moog and PPG modulars.