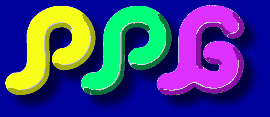 PPG FUN
Here you will find things that show that PPG users have a sense of humour.
SOUNDS
these are MP3 format
Waveterm A booting up Klonking the night away
PPG Wave 2.3 High pitched whine (We need this sample)
User Scream when you get '9' whilst re-loading patchs from tape load Fail for the 8th time
Silly Pictures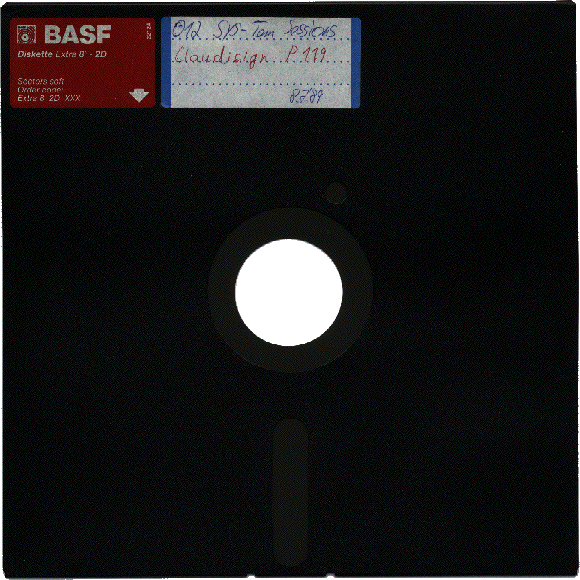 Try and download this for use in you wavetermA!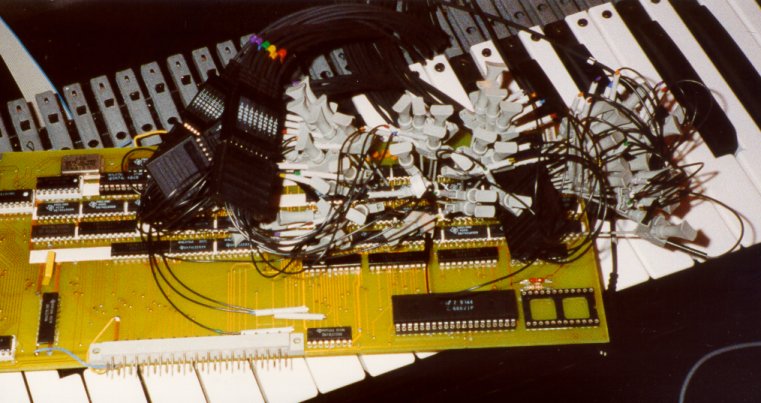 Can you spot the burried PROZ board?
Acronyms
'PPG' could be ;-
Perpetual Problem Generator
Pleasedon't Play at Gigs,
Palms Panik Geräte (English;- Palm's panic units),
Palms Panne Gerisse (English;- Palm's mad brain),
Please Push Gently,
Painfull Prozboard Grade (for people stupid enough to try and understand the prozboard),